Education for life. Education for service.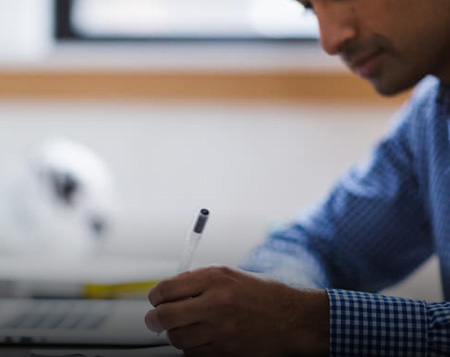 At NFBC, you can tailor your degree to match your area of interest while studying at our campus or globally online.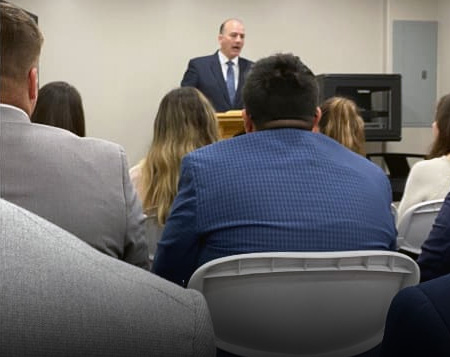 We are here to help you grow beyond your horizon. While you prepare for Christian service, we will prepare you for life.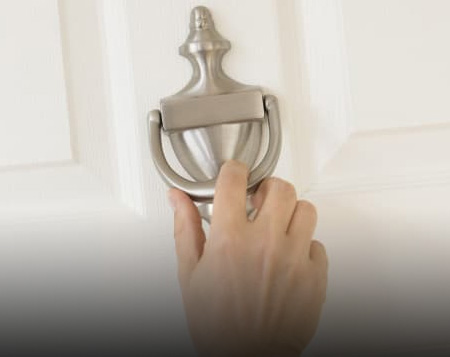 Upon graduation, you will be able to go as a leader and servant in ministry and reach the world with the Gospel of Jesus Christ.
An Independent Baptist College in North Florida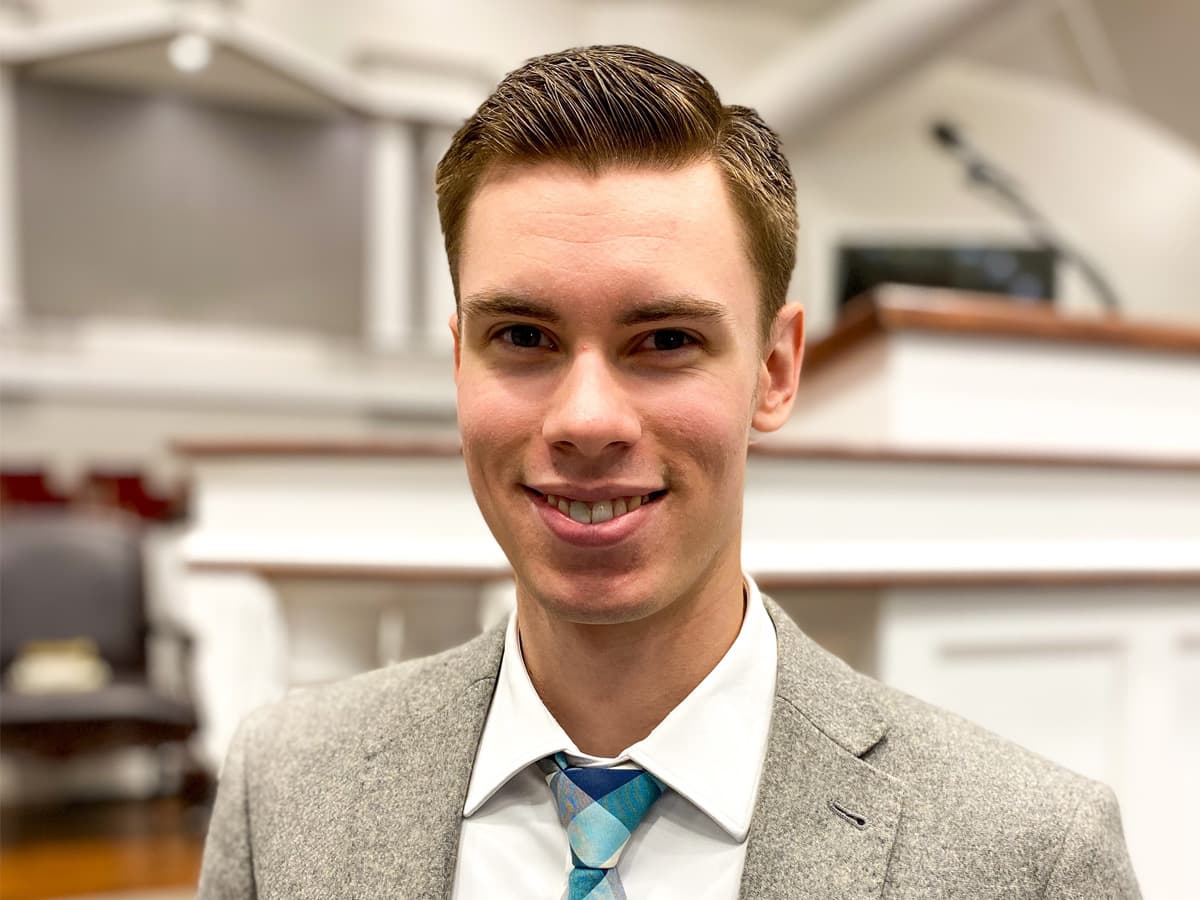 The instructors at North Florida Baptist College are second to none. You can tell by the way that they teach that they care about the students. You won't find better, more passionate instructors at any other college.